Slide 1
Web Design
We, Alby Digital , offer professional and state-of-the-art web design services. A website is the face of your business and the services that you provide. A well designed website is the necessity to ensure perfect delivery of your services. Our trained and experienced website design experts create custom websites for global clients.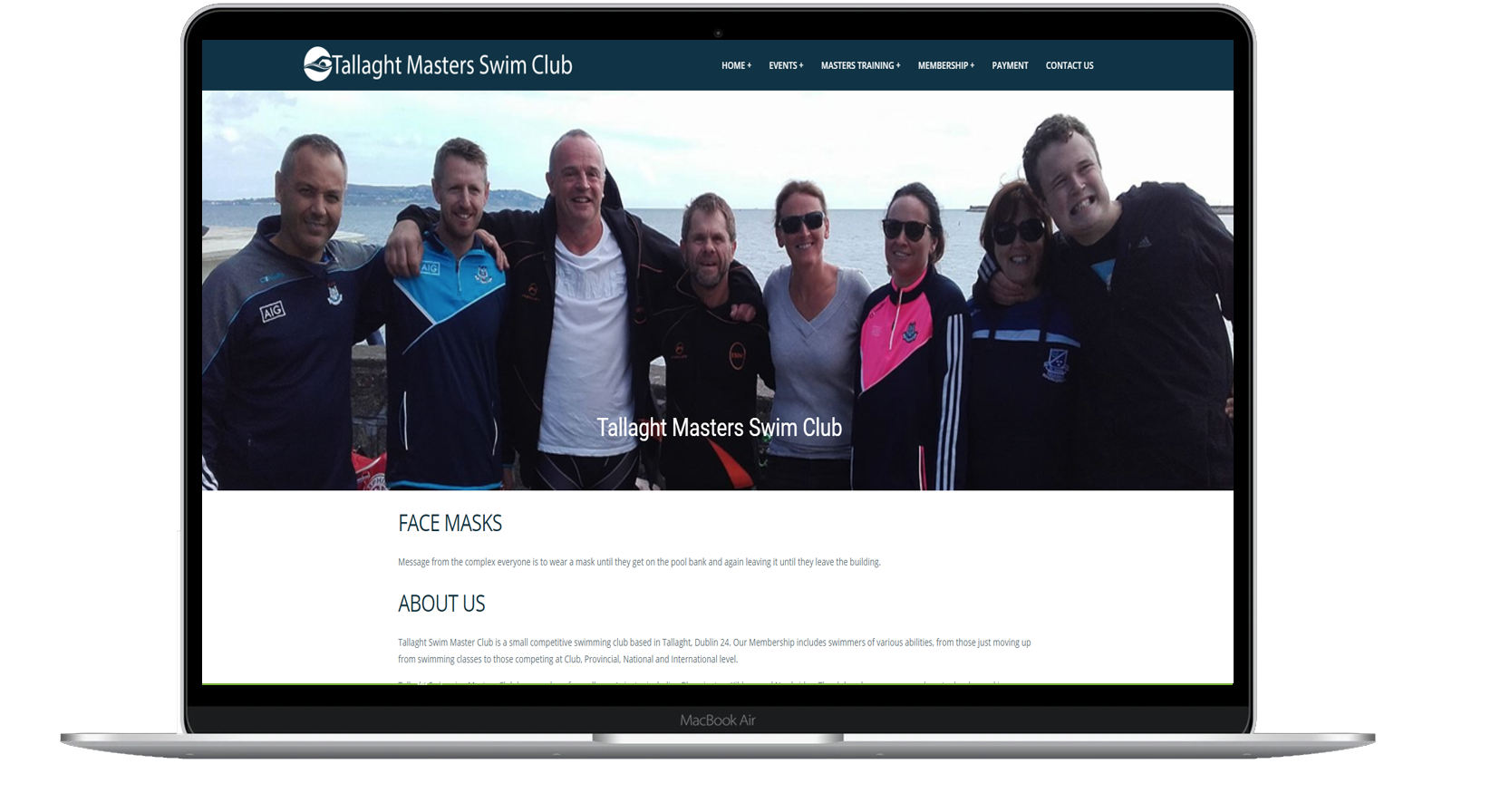 Slide 2
Graphic Design
Graphic designers are responsible for creating effective digital messaging, so potential customers understand the values behind a business. Graphic design combines images, ideas, language, and logos to transmit a specific message.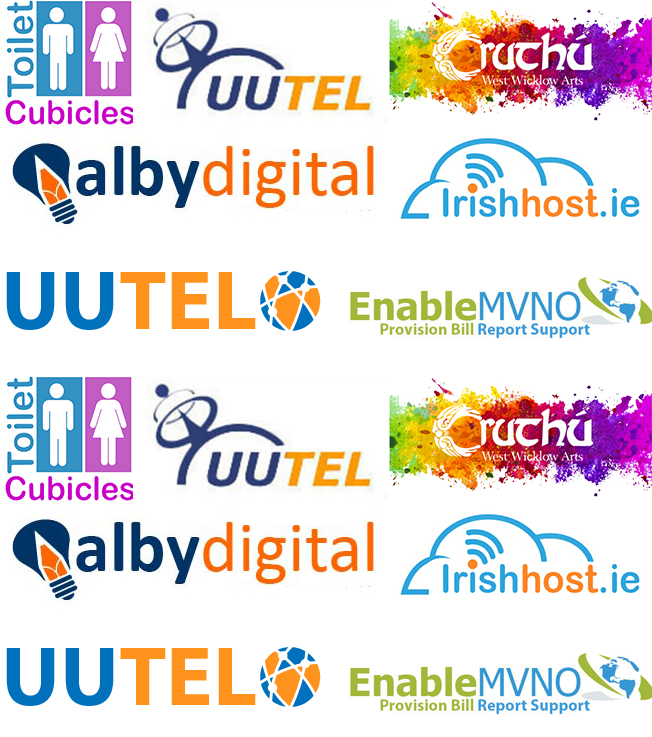 Slide 2
Web Services
From novice to professional, entrepreneur to industry leader, Alby Digital has the plan that's right for you. We offer full featured web hosting - virtual hosting. We activate your account within 24 hour else we waive the setup fee. 100% satisfaction guaranteed or your money back! Take a look at our affordable web hosting plans.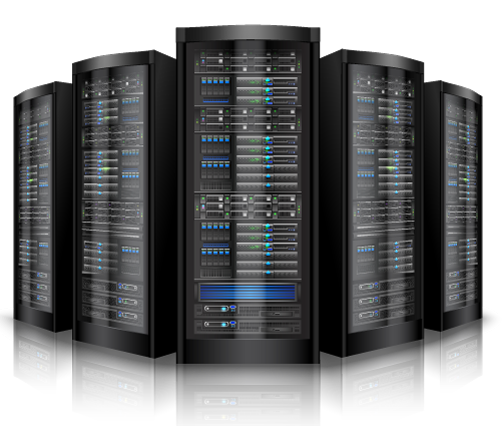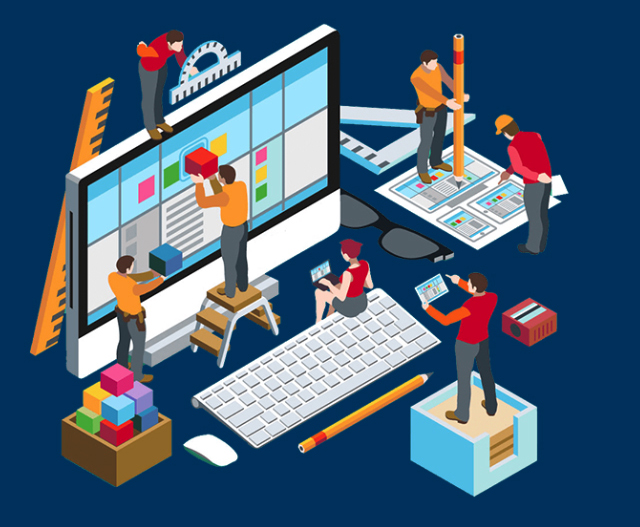 Welcome to Alby Digital
We specialize in web design, graphic design, and hosting. We have lots of experiences working with clients from small personal websites to large business websites.
There is no compromise that's why we always look for new and exciting ways to improve our service and drive your website to get more visitors.
We build functional websites that will improve your online presence and in turn grow your business. Therefore whether it's a redesign or starting from scratch we always ensure that your website is built to the highest standard.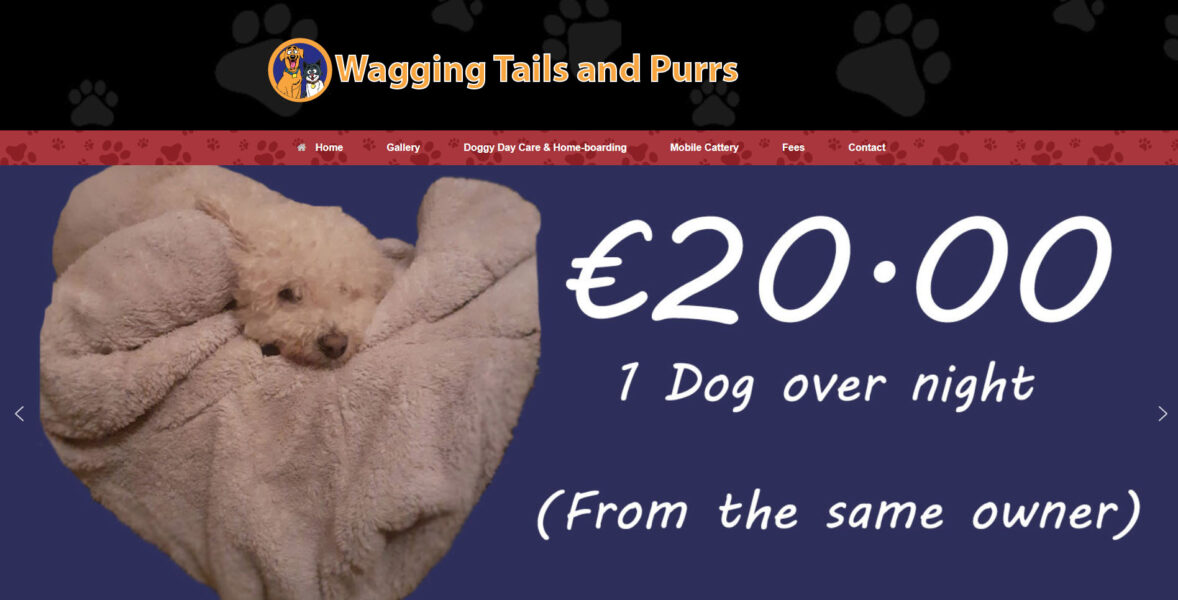 New Web Project
Welcome to Wagging Tails and Purrs a wonderful opportunity to bring your family friendly dogs to make lots of friends and have plenty of fun and company during the day while you are working .
The puppies arrive after their vaccinations and it is special to see them grow up here . They have plenty of room to play and make plenty of friends during their stay here which is wonderful to see.
They love other friendly dogs and play and run about in a very large outdoor area . They have open rooms to wonder in and out as they please and play and rest as they wish. They love lots of cuddles and company too every day they stay .
visit Wagging Tails and Purrs
I highly recommend Alan for any web design or web creative role. He is diligent, hard working and very responsive. I am happy to say that I have worked with Alan on a number of projects over the years and hope to do so again in the future.
Gavin Carpenter, CEO, Phonovation Limited.
Alan in three words - An Idea man, limitless attention to detail, great executor
Enrika Geziene, web designer freelance
I have known Alan Brady for a considerable time now . Last year he undertook the design and implementation of my company website www.weaferinteriors.com. I was delighted with the effort and attention Alan put into the end product and we have had many compliments about it since. I would not hesitate to recommend Alan to any company looking for someone who will treat a website so personally and guarantee such a perfect end result, I wish him all the very best in the future , Paul Weafer , Managing Director, Weafer Interiors.
Paul Weafer, Managing Director, Weafer Interiors