Web Design
We, Alby Digital , offer professional and state-of-the-art web design services. A website is the face of your business and the services that you provide. A well designed website is the necessity to ensure perfect delivery of your services. Our trained and experienced website design experts create custom websites for global clients.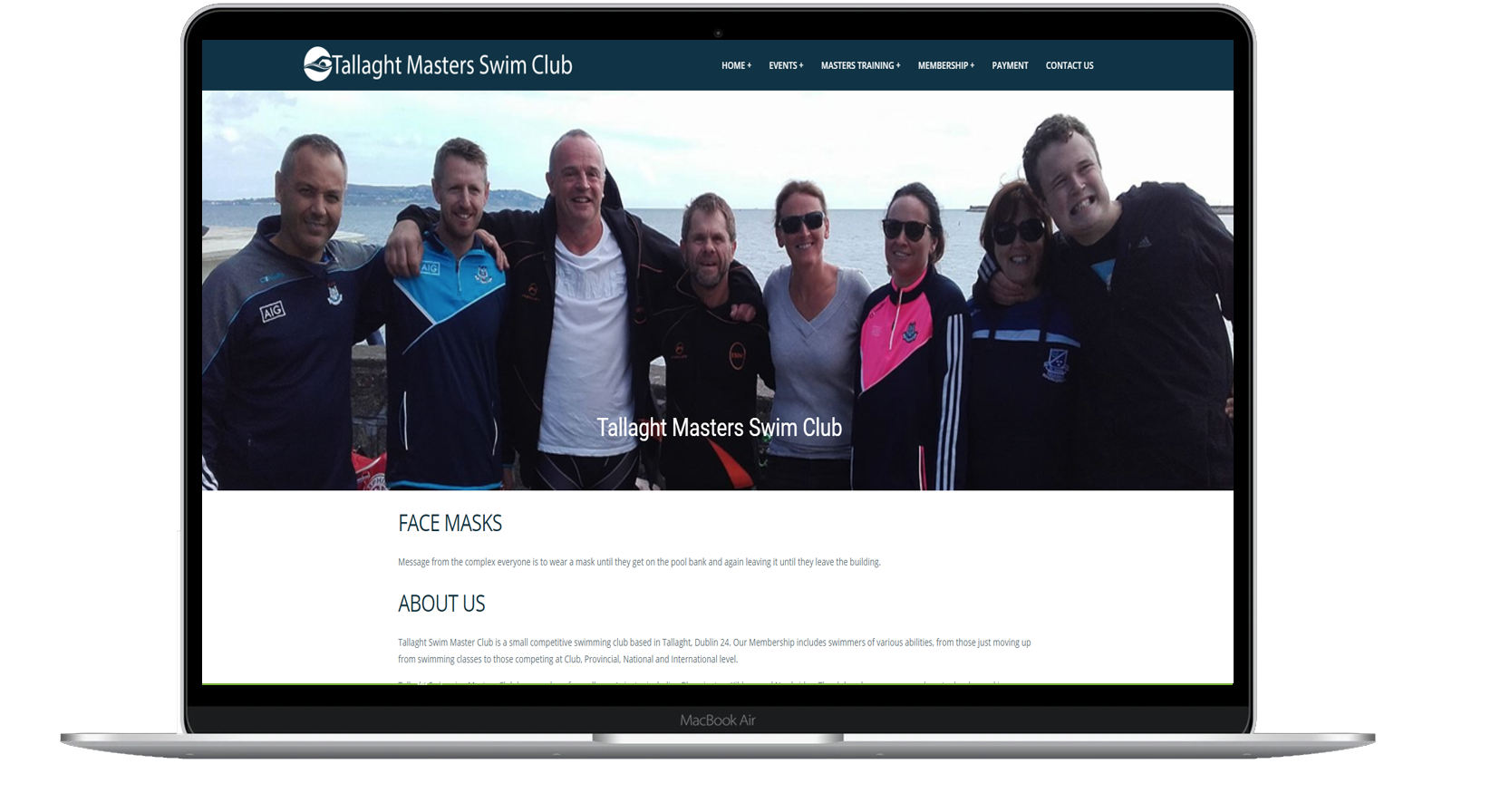 Graphic Design
Graphic designers are responsible for creating effective digital messaging, so potential customers understand the values behind a business. Graphic design combines images, ideas, language, and logos to transmit a specific message.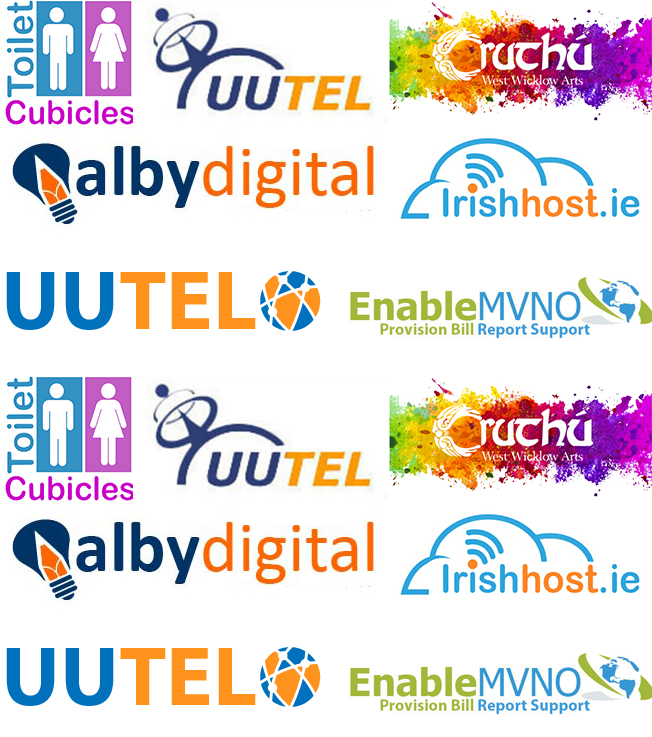 Web Services
From novice to professional, entrepreneur to industry leader, Alby Digital has the plan that's right for you. We offer full featured web hosting - virtual hosting. We activate your account within 24 hour else we waive the setup fee. 100% satisfaction guaranteed or your money back! Take a look at our affordable web hosting plans.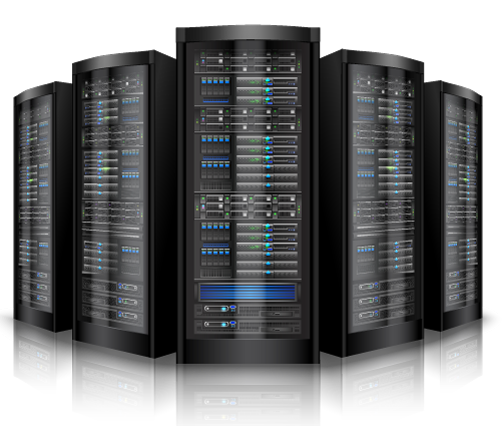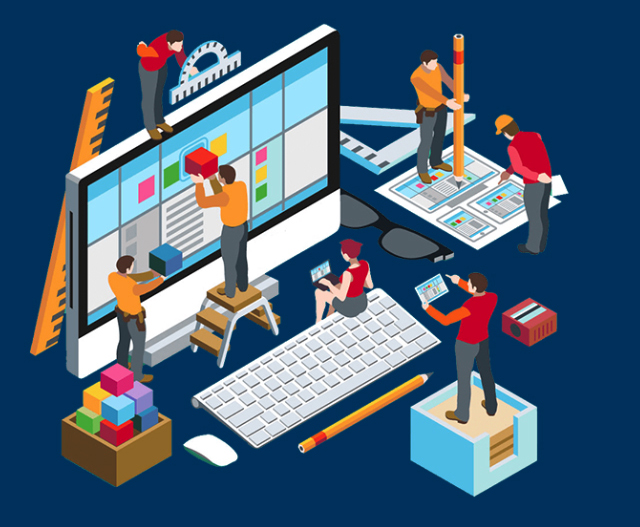 Welcome to Alby Digital
We specialize in web design, graphic design, and hosting. We have lots of experiences working with clients from small personal websites to large business websites.
There is no compromise that's why we always look for new and exciting ways to improve our service and drive your website to get more visitors.
We build functional websites that will improve your online presence and in turn grow your business. Therefore whether it's a redesign or starting from scratch we always ensure that your website is built to the highest standard.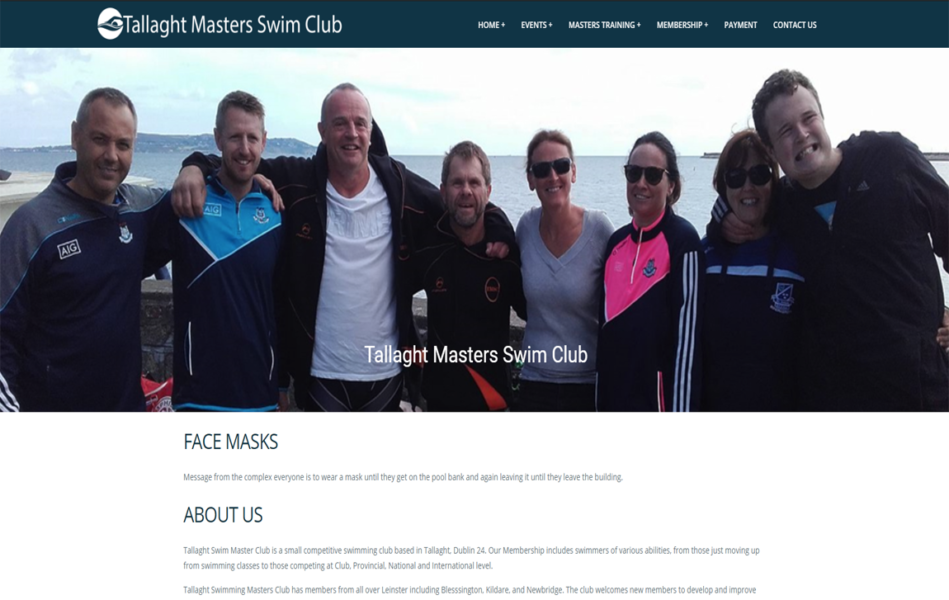 New Web Project
Tallaght Swim Master Club is a small competitive swimming club based in Tallaght, Dublin 24. Our Membership includes swimmers of various abilities, from those just moving up from swimming classes to those competing at Club, Provincial, National and International level.
visit tallaght masters swim team