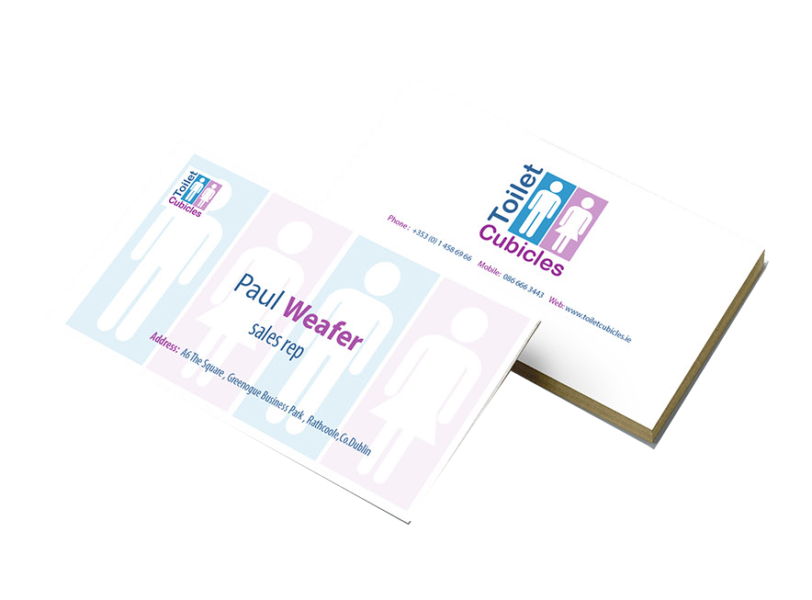 Logo Design
We At Alby Digital will design and assist you in achieving all your brand development requirements. We are committed to take company, origination and personal website to the next level. We believe that a good logo design reflects a professional look for you.
We will work with work with the very best software to insure the best results. We offer a proactive approach to company marketing and publicity is essential in these times of fierce competition
Visit Logo Portfolio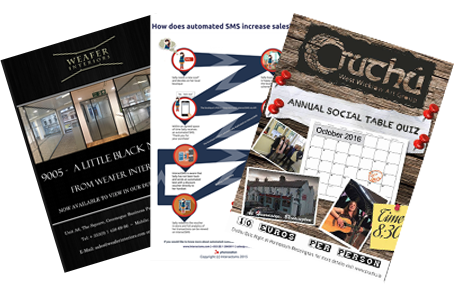 Poster Design
Posters are a great way to convey your message. It is the visual appeal of this promotional tool, which contributes to its success. No wonder, posters have always been in vogue, as far as offline marketing is concerned.
Visit Posters Portfolio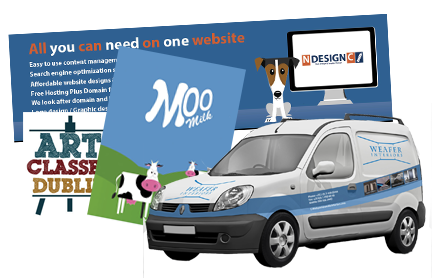 Graphic Design
At Alby Digital we have designed a number of website banners, logos and posters in the past.
We believe in ensuring that we meet your high expectations in quality, therefore ensuring that we only use well known products such as Adobe Photoshop, and also Adobe illustrator.
Visit Graphic Portfolio