Web Design
Alby Digital is a young dynamic web design company that can design or update your website and ensure that your clients/customers are excited by the products and services you offer. Consumers have become very sophisticated with regard to web technology and our design team can ensure your site meets those expectations.
At Alby Digital, we are committed to giving the best service in designing web pages, logos, and company business cards for all your graphic needs. It is important that we offer our clients the very best quality that money can buy. See our examples below
Visit Web Design Portfolio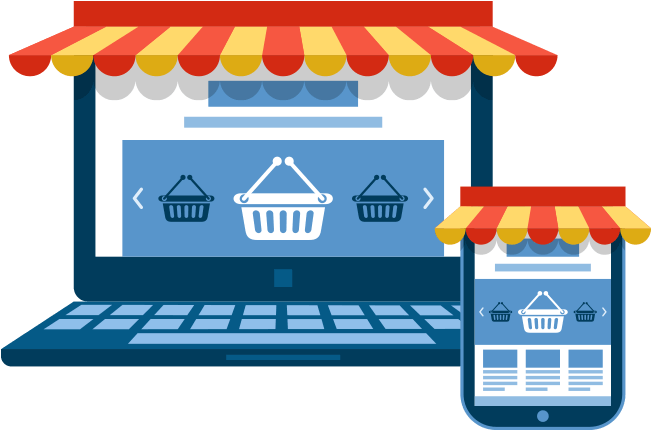 Sell Online
Start an online retail business today with WordPress and Woocommerce.
Sell your products through your website and accept credit card payments from customers anywhere in the world. E-commerce website gives you everything you need to run a successful online store.
Visit E-commerce Soultions